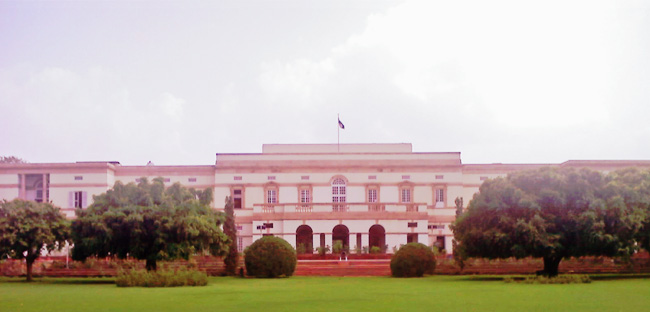 State Bhawans
In Delhi every state has his own bhawan name as Jharkhand, Chhattisgarh, Uttaranchal, Assam, Gujarat Bhawans. These Bhawans have a canteen and few rooms and then need complete Point of sale system. We have designed POS for these Bhawans where they can raise the bills on room basis, direct cash basis.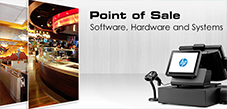 Restaurant / Cafe management
Our restaurant software (POS Software) is running in various TOP Class Restaurants. The software supports both bar and restaurant billing. Restaurant owner can define number of items, groups, taxes, tables, rooms in the application. Sale can be done in cash, credit / debit cards, NC (No charge).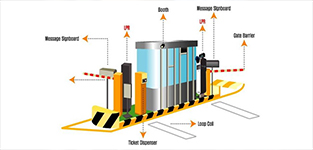 Parking Solutions
Our point of sale system can be used as a parking solution. We have already provided the same to a few companies.